Listen to Today's Episode here! You can also watch the daily CanadaPoli episodes at Daily Shows where you will find all the links for the day's episode!
CanadaPoli

A Hard Look at Canadian Federal Politics and Provincial Politics




1092 Arrogant. Dishonest. Corrupt. Justin Trudeau.

"Arrogant. Dishonest. Corrupt." Legal challenge over freedom convoy support by lincoln councilor UK financial turmoil update Russle Brand gets cancelled on youtube Me on Telegramhttps://t.me/realCanadaPoli Me on Rumble https://rumble.com/user/CanadaPoli   Me on Odyssey https://odysee.com/@CanadaPoli:f   Me on Bitchute https://www.bitchute.com/channel/l55JBxrgT3Hf/   Me on Twitch https://www.twitch.tv/canadapoli   Headlines and More!  https://canadareport.co/   Intro Song https://www.instagram.com/p/CULMhYJD8jH/   Lies intro  https://www.youtube.com/watch?v=nvLNNKJP2QA    Me on … 

The post 1092 Arrogant. Dishonest. Corrupt. Justin Trudeau. appeared first on CanadaPoli.




Search Results placeholder
Welcome! You can find me all over the web! 
I upload my full daily Canadian Talk show, CanadaPoli to Telegram, Rumble, Bitchute and Odyssey.  You can find them here or on the daily shows tab at the top! 
Thanks for visiting! This is the home of the best daily Canadian Talk Show out there! I put time in sifting through stories so you don't have to!
All of your support is  appreciatec! If you want to help offset some of the monthly server costs that would really be helpful!
You can see your one time or monthly options below! 
The first $5 goes toward server costs for CanadaPoli.com.  If you choose to donate $10 you're helping with the server costs for CanadaPoli and CanadaReport.co.  Anything over and above that will go towards subscriptions / access to news or other resources to deliver the best daily Canadian talk show.
Thanks for visiting! 😀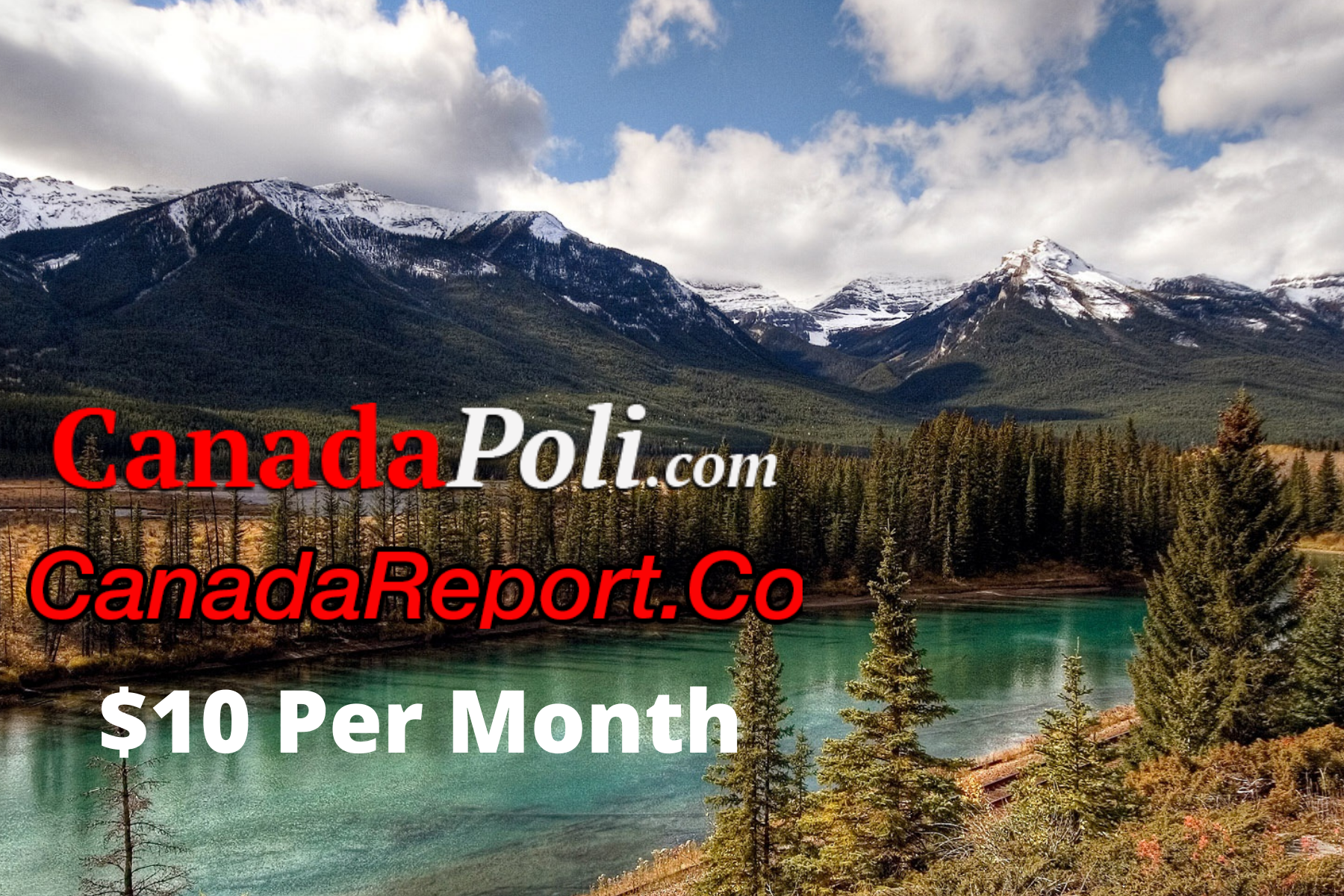 This helps me with server costs for running CanadaPoli.Com and CanadaReport.co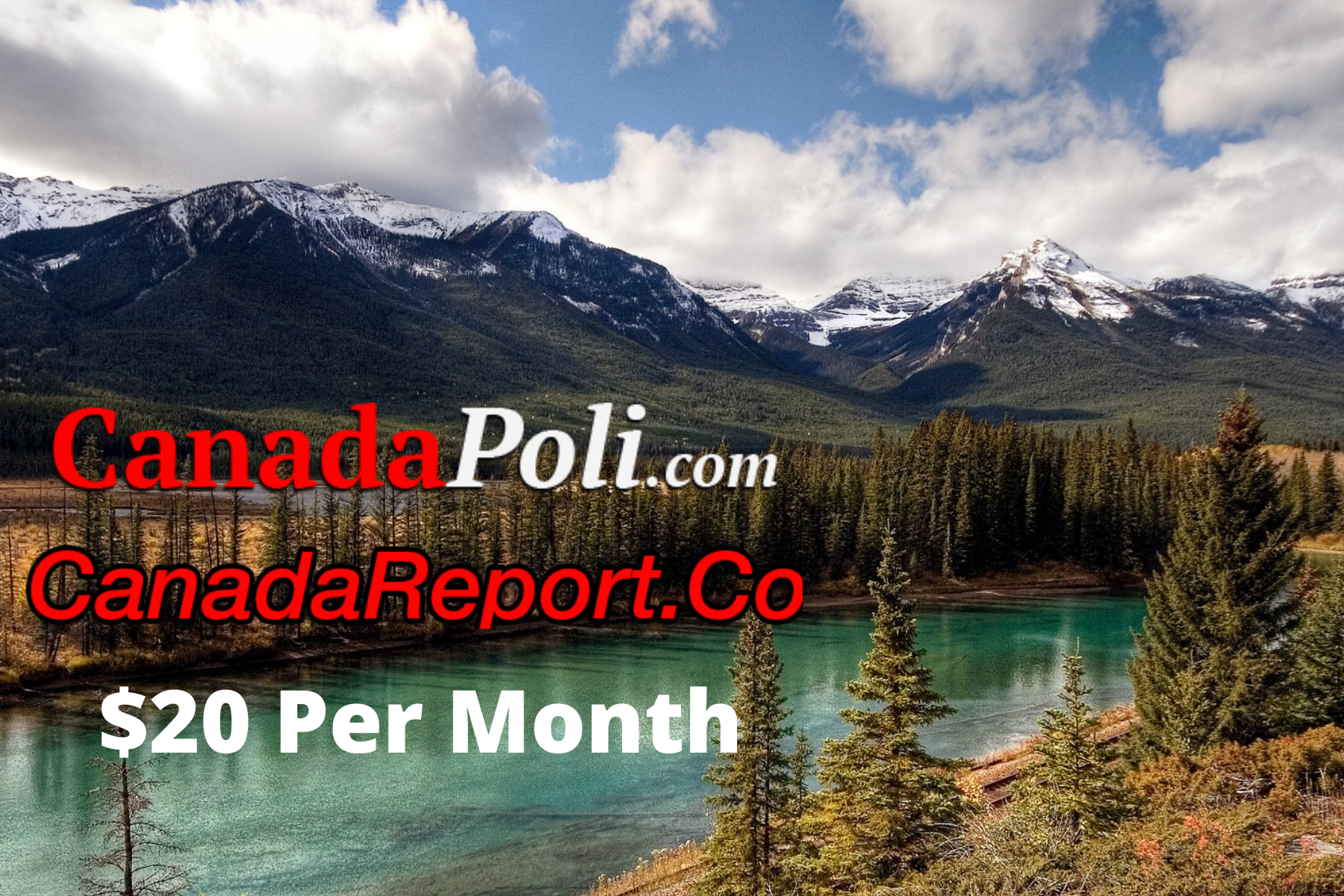 This helps me with server costs for running CanadaPoli.Com and CanadaReport.co
What is CanadaReport.co anyway?
It's my scratchpad. It's where I put all my ideas that help me build my show. I dump all of the stories I think are worthwhile into the Canadian Politics category and I also cross tag if they're relevant in other categories (crime, Economy etc). 
Then when I go to build my show, I have all the links that I think are interesting.  This would be access most would pay for on Patreon, from what I can tell. I prefer to offer it free and if you're in a position to help me out with the costs then that's even better. No pressure. 
Feel free to browse https://canadareport.co and you'll have a preview of what i'm going to be talking about on my show the next day. You'll also get a good look at the items i thought were worthwhile but didn't end up making the cut. 
What is CanadaPoli.com About, Anyway?
The censorship online is getting outrageous. The discussion forums across the internet are being overrun and I'm sick of it.
I created this place so I would be sure people could speak their mind, without censorship. The only way to discuss a problem is to first be able to identify it. If speech is banned, then articulating difficult problems becomes even more difficult. This is me doing my little part to help keep free speech alive.
I think it's important that there shouldn't be a cost to joining this site, but it does cost money to run. So, if you would like to help any donations are greatly appreciated!