March 26, 2023 Hello Everyone, Today we'll be meeting
Read More »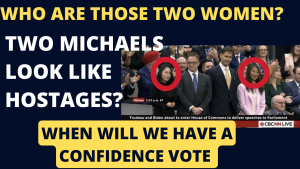 Canada Politics
Weirdness around the Biden visit, 2 michaels are special
Read More »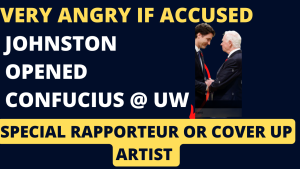 Canada Politics
Trudeau's argument for Johnston is that he has integrity.
Read More »
1.  Trudeau will claim Poilievre is making a mockery
Read More »
March 12 2023 Hello Everyone, Today we'll be meeting at
Read More »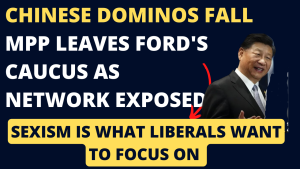 Canada Politics
Sorry about the sound issues yesterday, China is still
Read More »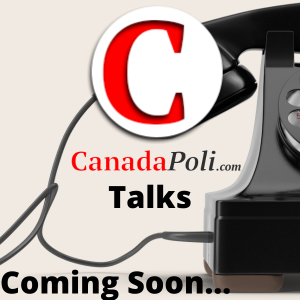 CanadaPoli Shows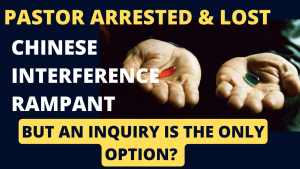 Canada Politics
Everyone want an inquiry. An inquiry is not enough.
Read More »