Thank you for signing up!  I appreciate the support! 
You purchase a subscription or a monthly "one time shot" to access the full show. 
Where Do I Get the Full Show?
For video this will be substack and locals. You will get timely notifications about new shows and you will get the full version of every show I produce. From KTT to Speaking Moistly and my daily CanadaPoli show. 
For audio add this feed to your podcast directory.
https://canadapoli.com/feed/canadapoliblue/
You will need to enter your canadapoli.com login credentials to access the stream. On Android the screen looks like this: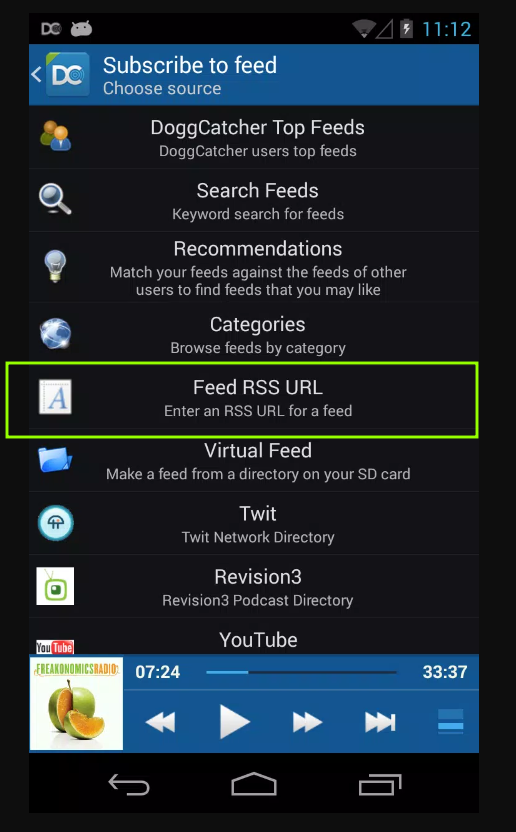 After selecting Feed RSS URL you will enter the following URL in the Feed RSS URL space. https://canadapoli.com/feed/canadapoliblue/
Don't forget to give the feed a nickname. Once you save it will auto update like a regular podcast
Let me know in the comments if you want specific instructions for other podcast players. It should be basically the same process but if you need help reach out to admin@canadapoli.com.